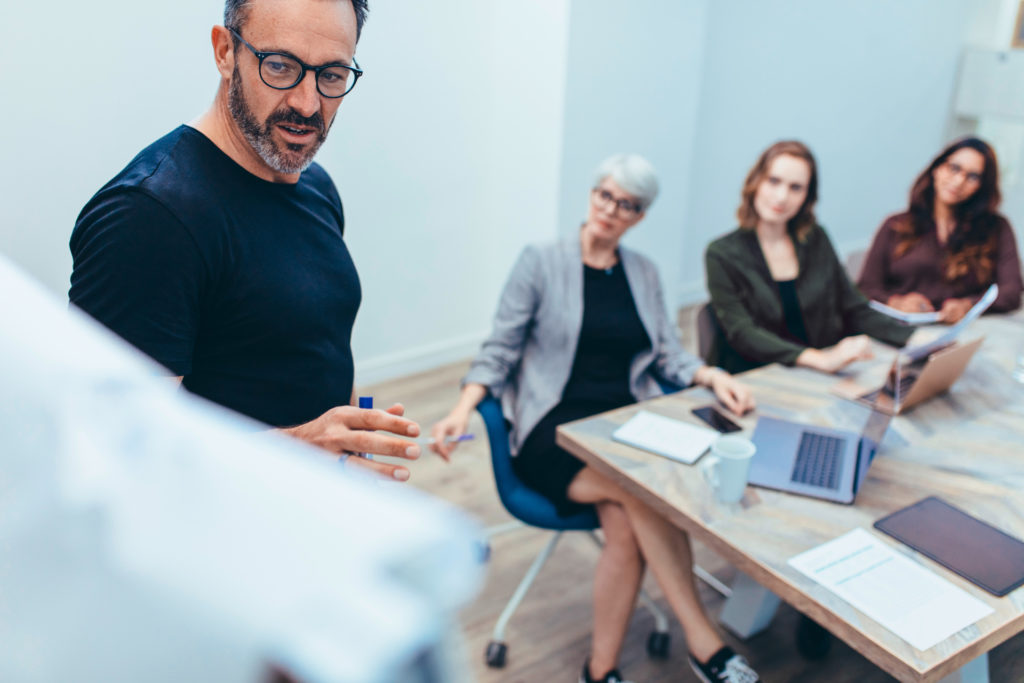 We are happy
to help
How can I get the most out of LeadLab?
How can I win more leads?
What are the best practices?
Will it adapt to my workflow?
Which features will help me succeed?
All questions we love to hear! Sure, LeadLab is simple and intuitive. But integrate in such a way that you get the best benefit from it! Our consultants are experienced sales and marketing specialists who provide effective, knowledgeable support.
---
Consulting
Starting together
Your personal consultant works with you to understand your sales and marketing targets and adapts LeadLab to meet those goals. Then you will learn how to integrate your new leads in existing workflows.Get seamless guidance for your sales team. Get seamless guidance for your sales team. Your success counts.
Start together
Lead generation varies widely among companies. It also changes over time. Your personal consultant is also available to support you down the line. We're always ready to adapt LeadLab to your current situation.
Evolve together
We know and love LeadLab as a true multi-talent. Not least because it can do so much more than generate new leads. Many of our 600+ customers have chosen to customise LeadLab based on their business goals. That's another benefit of working with your personal consultant. Let's discover how we can both level up.
---
LeadLab support
We don't speak IT Latin, but support you in all questions concerning the technical aspect or the application of LeadLab in a friendly and tangible way.
Launch together
You're ready to activate LeadLab on your website? Congrats! All you need is less than 10 minutes and a web admin. Then you're ready to go. Our support is happy to help you get started.
Keep working together
Our support team knows LeadLab like the back of their hands. We're also well acquainted with the IT and technical systems of our customers. Something isn't working like it should be? Then don't wait a second longer. Give us a call and we'll find a solution.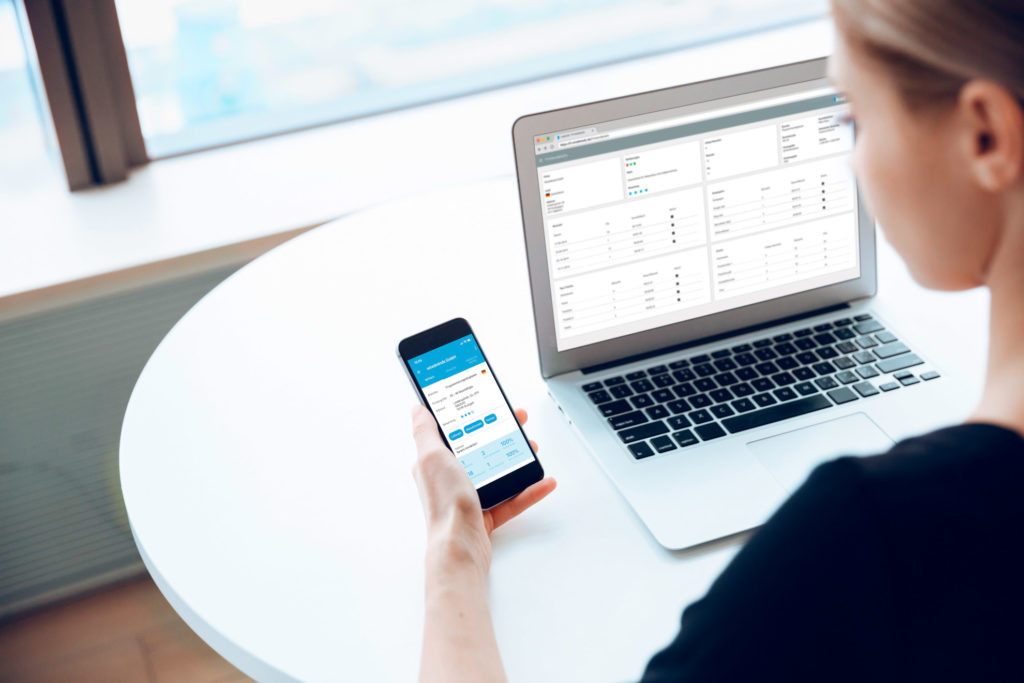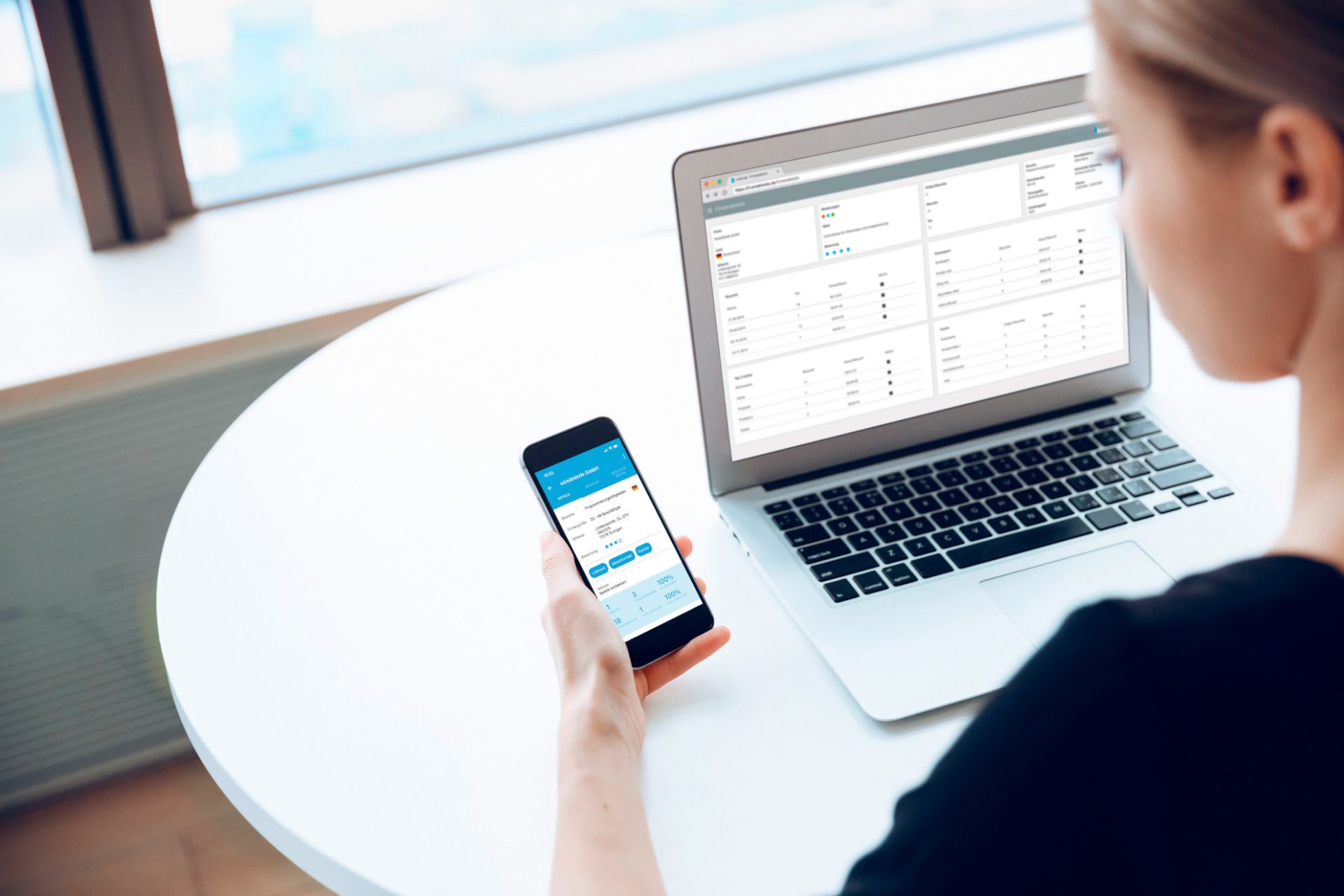 ---
Consulting & support team
Stefan Kohl
Head of Consulting & Service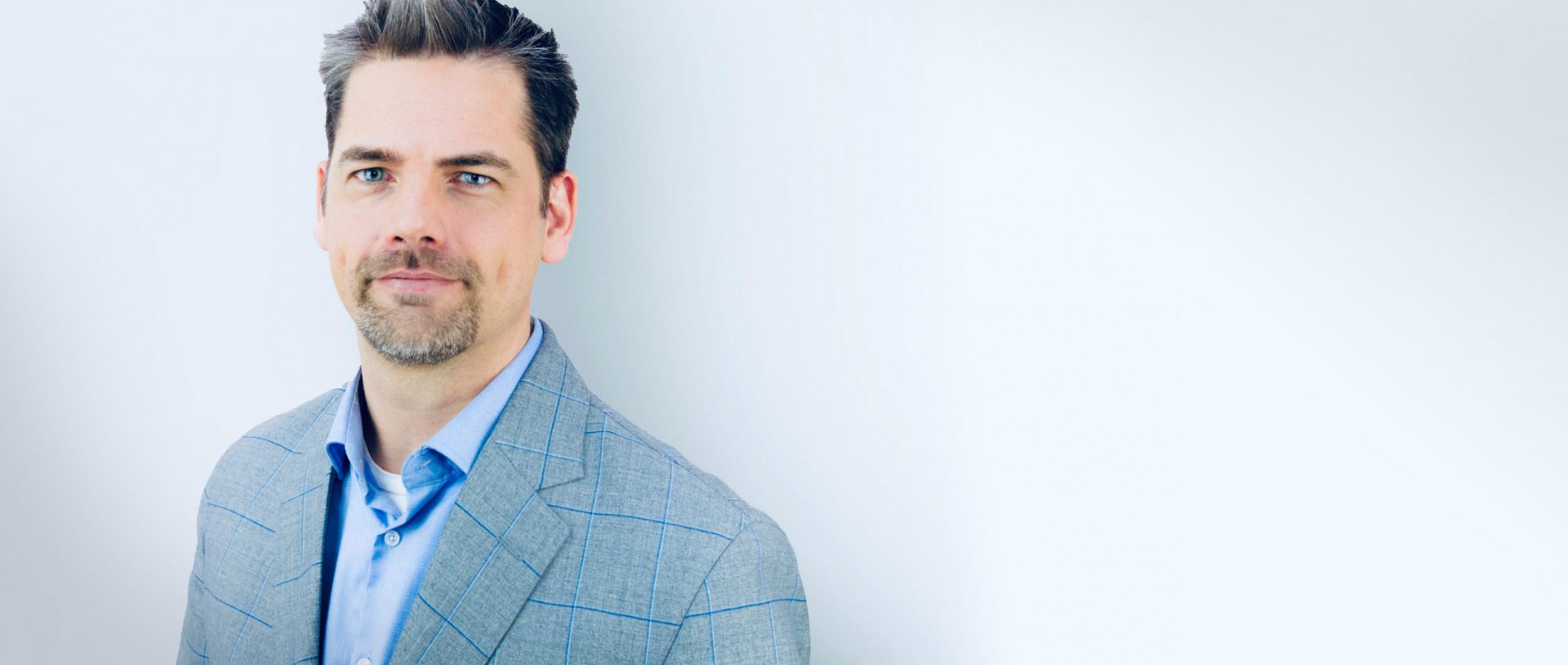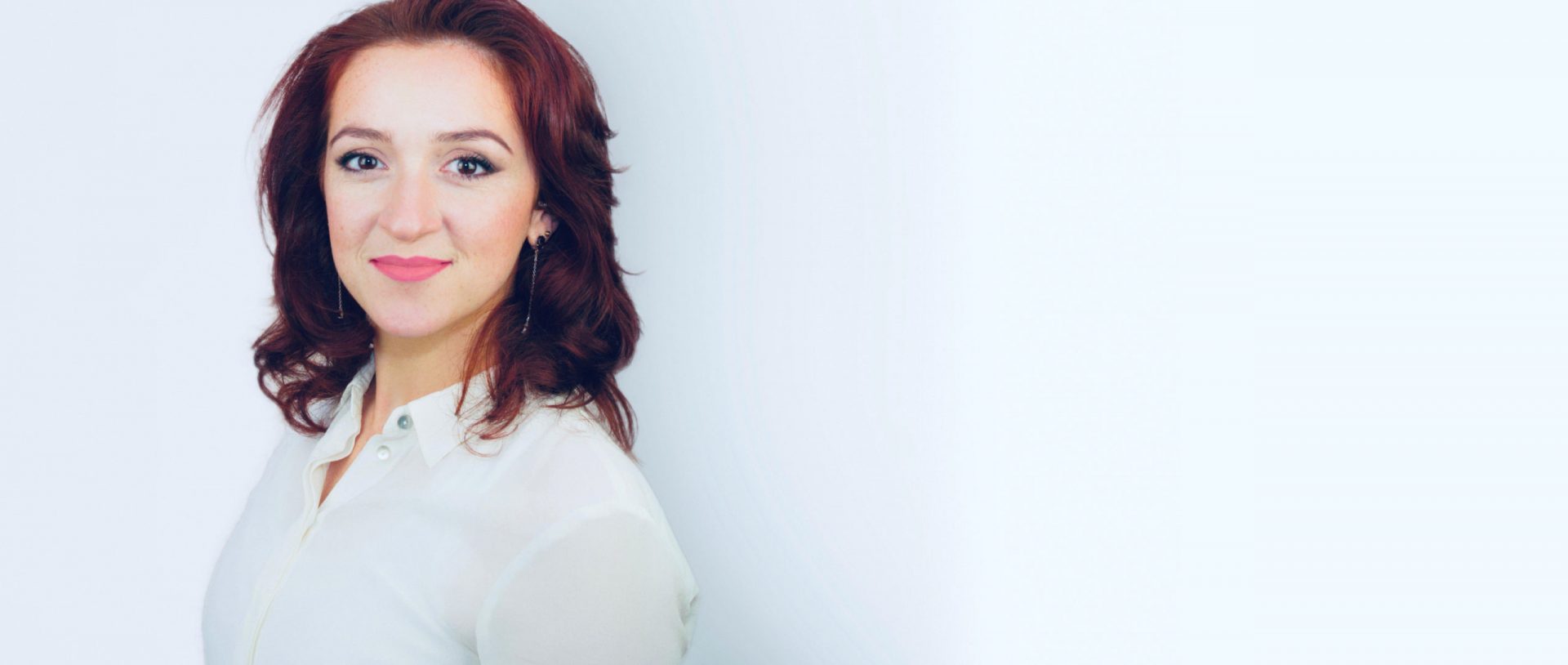 Marina Libal
Customer Relations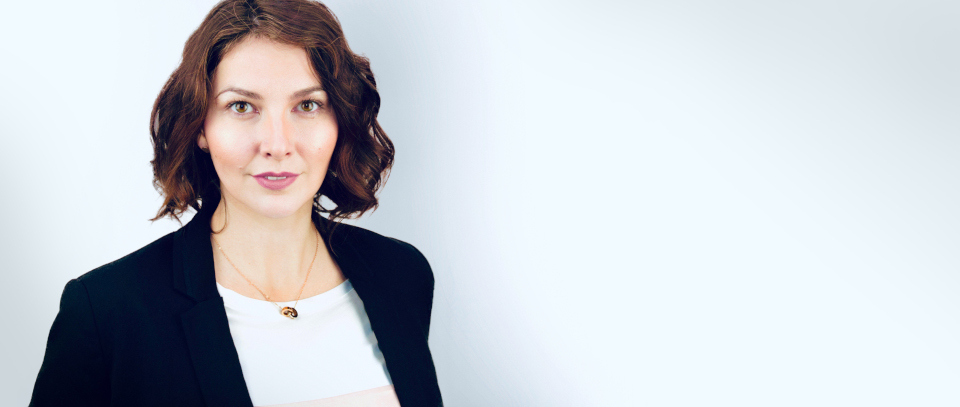 Günter Jobst
Consultant & Datenschutzexperte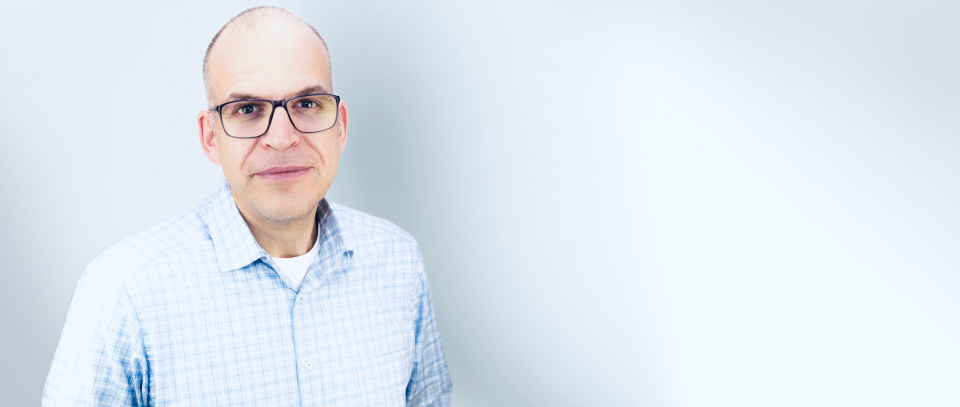 Our team of experts from the service department will help you to solve technical problems free of charge. When you contact us by phone, you do not end up in a call center, but are connected directly to one of our employees – without any waiting loop. We support you in the implementation and use of our software solution.
---
Success stories
LeadLab makes people and their companies successful. In our case studies you will pass on this know-how. Find out how LeadLab can make you successful:
---