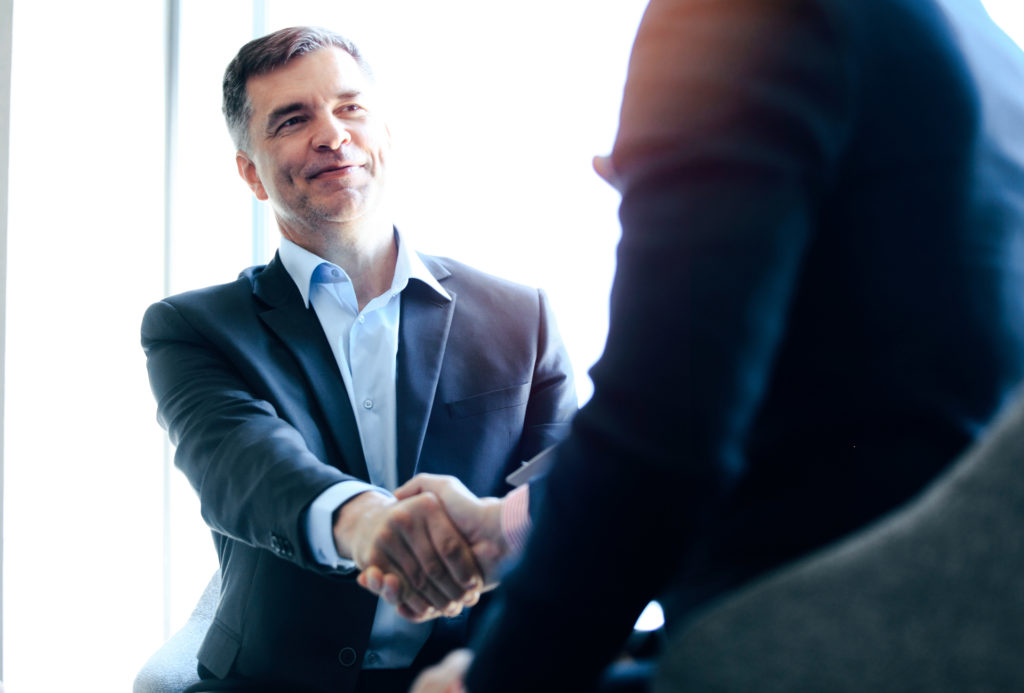 Integrity is not negotiable
Our data protection at LeadLab
We think digitization profoundly and design it with integrity. And that's why we only think in black and white when it comes to data protection. All our technologies are checked for legal security by renowned, independent data protection lawyers.
Together with our internal data protection experts, they ensure that the LeadLab is always 100 percent legally secure. The integrity of our customers is not negotiable.
Find out in our interview why you can use LeadLab for your digital new customer acquisition without hesitation. We answer a selection of data protection-related questions that external data protection officers ask us.
---
Complete legal certainty

GDPR and LeadLab
The Basic Data Protection Regulation (GDPR) "contains provisions on the protection of individuals with regard to the processing of personal data and on the free movement of such data" (GDPR). It is a regulation of the European Union and is valid since 25 May 2018. All functions of the LeadLab comply with the GDPR – and of course also with the Federal Data Protection Act, which contains provisions that the GDPR has omitted or deliberately left open.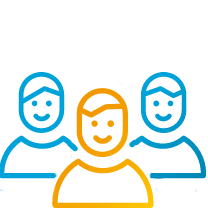 What is personal data?
Personal data is "any information relating to an identified or identifiable natural person" (Art. 4 No. 1 GDPR). At no time do we work with personal data: LeadLab is a pure B2B tool. The data it generates does not come from natural persons, but from legal entities.
Independent expertise
Benefit from digital progress: we are constantly developing the LeadLab in terms of content and technology. We are closely advised by external data protection lawyers who work completely independent of WiredMinds. Only when these experts give their approval do we implement a new module in your LeadLab. We have been using this procedure since 2007.

In-house data protection coordination
For us, data protection is not just lip service. Since 2007 we have had an internal data protection coordinator. He or she is available to answer individual questions from our customers and, together with our external data protection lawyers, coordinates all measures to ensure that LeadLab is one hundred percent legally secure.

Legally speaking: Range measurement
It is legally in the legitimate interest of a website operator to measure the reach of his site. If a company commissions WiredMinds to carry out this reach measurement, we are acting in its legitimate interest and protecting the data collected for our customer – in compliance with data protection regulations, limited to its website and not for our own purposes.
Company identification and data protection
We connect the analytical data, which we obtain by purely measuring the reach of a website, directly with the so-called originator, the website visitor. At no time is this done on a personal basis, but with an unmistakable B2B focus. Our customers receive company and behavioral data: all data protection requirements are fulfilled.
---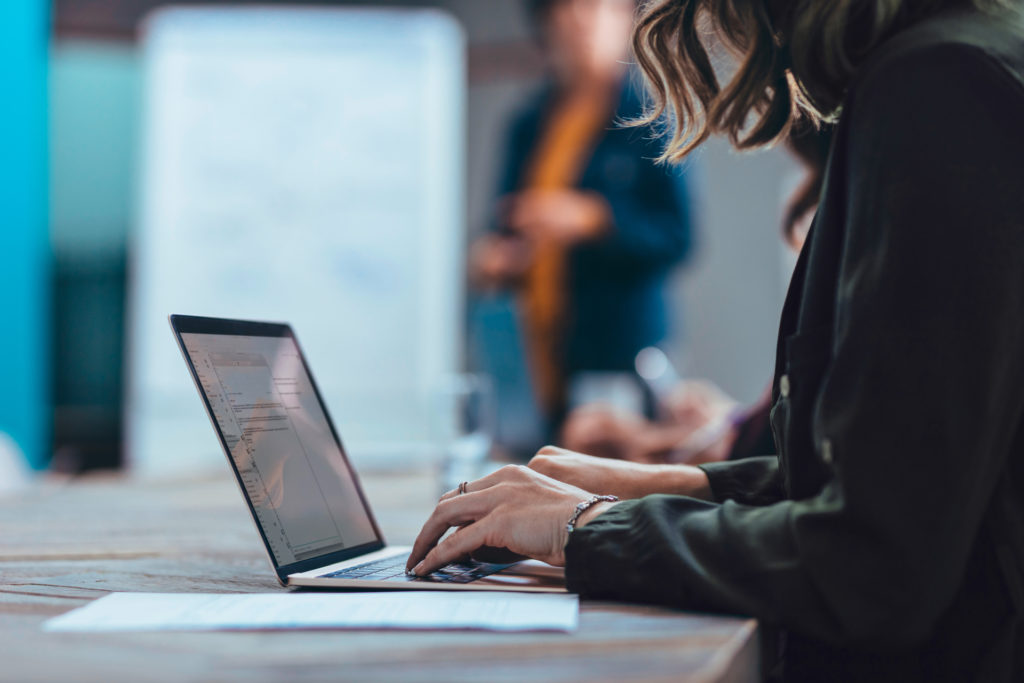 Article in e-commerce 3/2020
Corporate visitors to websites may not only be recorded anonymously in accordance with data protection. The analysis of their visiting behaviour may also be enriched with specific, non-personal, company data, such as company name and address, industry, industry code and company size. At WiredMinds, we call range plus data enrichment.
Cookies?
Just for coffee!
Cookies have never been relevant to us – and that's why LeadLab's performance, even after the ECJ ruling on the use of cookies, remains above all this: impressive.
---