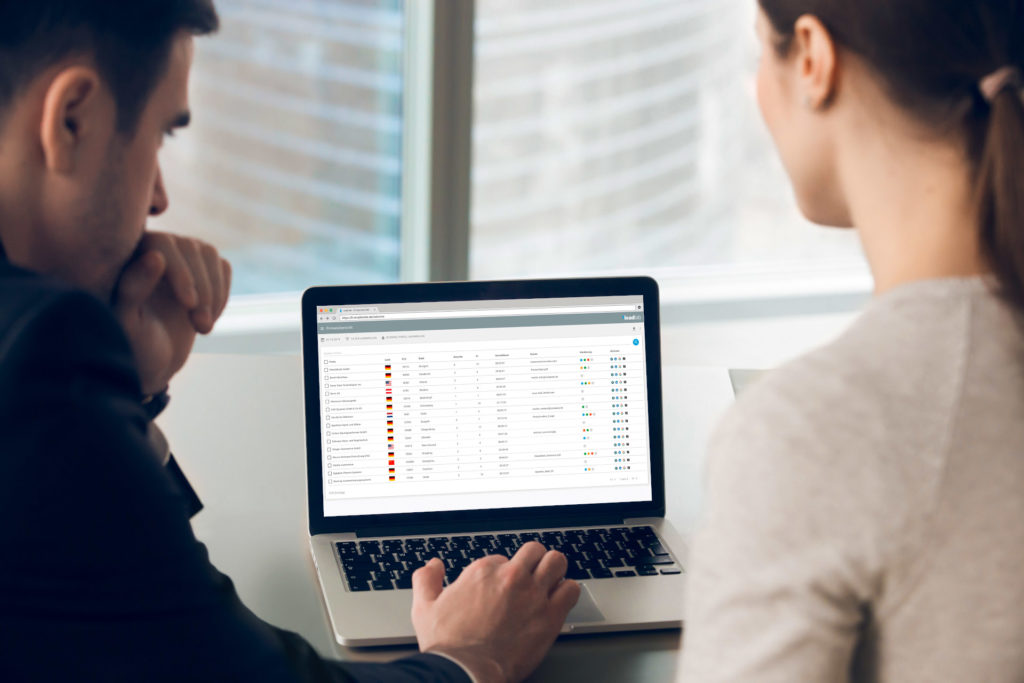 LeadLab:
More pulse for sales and marketing
B2B software for new leads
Facts and figures and names! With LeadLab, you always know which companies visited your website – and why. Highly relevant information for your intelligent sales and your intelligent marketing: use this bridge and get in touch with your visitors successfully n! LeadLab closes the communication gap of your website – and you turn visitors into new customers!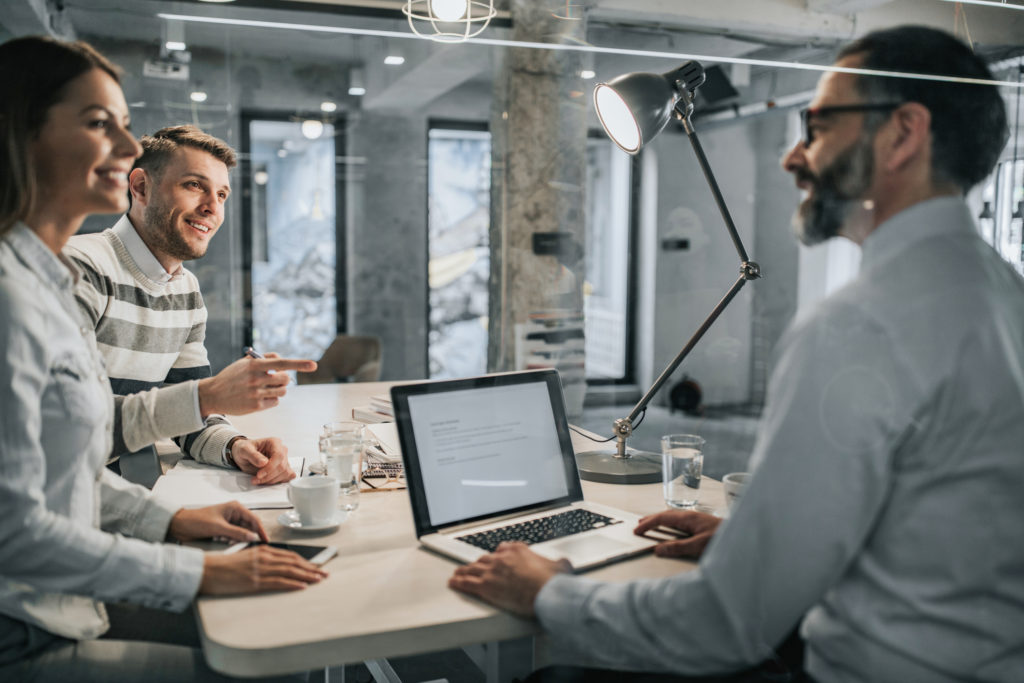 LeadLab is leading software for lead generation. Made in Germany – with a data protection that is unique in the world.
---
"If we had known!"
Interested parties visit your website every day. You look at your products and services, find out about your offer. Only: Between 90 and 98 percent of these B2B visitors leave your website without having made any concrete contact. They remain anonymous. With LeadLab, you can close this gap confidently. Our intelligent B2B software provides you with company names, facts, backgrounds of your website visitors. 100 percent high-relevance knowledge: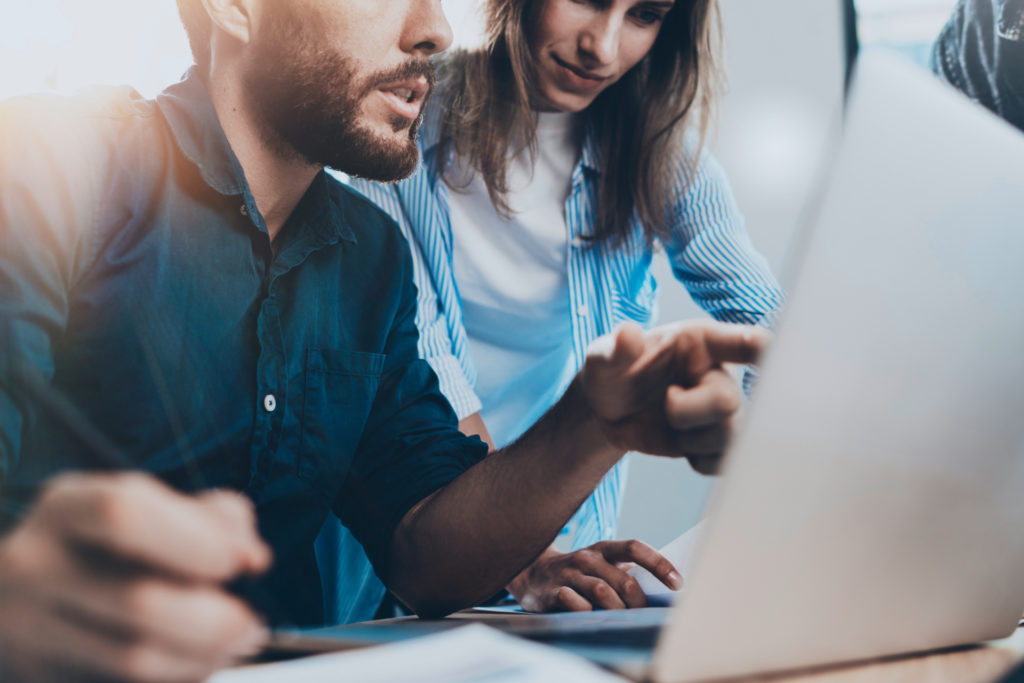 Close the knowledge gap to your next customer
Who is planning a major investment?
What moves our target group?
Who is interested in our products?
Was our mailing successful?
How can we be faster than our competitors?
Ask LeadLab your questions! The B2B software informs your sales and marketing exactly to the point. How do we do that? With outstanding technology, premium company databases and sound behavioural data. And 100 percent legally secure.
---
What can
LeadLab do for you?
LeadLab for Sales
Boost sales intelligently
Ready for new potentials? LeadLab opens the door to companies that are highly relevant for your sales team. Pump up the Pipeline: Our intelligent top view of your website makes it so easy!
LeadLab for Marketing
Make marketing measurably relevant
With LeadLab, you consistently align your online marketing with the companies that are relevant to your success. That's 100 percent Customer Centricity – and that's when online marketing is powerful and intelligent.
---
---
Success stories
LeadLab macht Menschen und deren Unternehmen erfolgreich. In unseren Case Studys vermitteln Sie dieses Know-how weiter. Finden auch Sie heraus, wie LeadLab Sie erfolgreich machen kann:
---
---
Our customers
Companies from numerous industries trust in the technology of WiredMinds.
---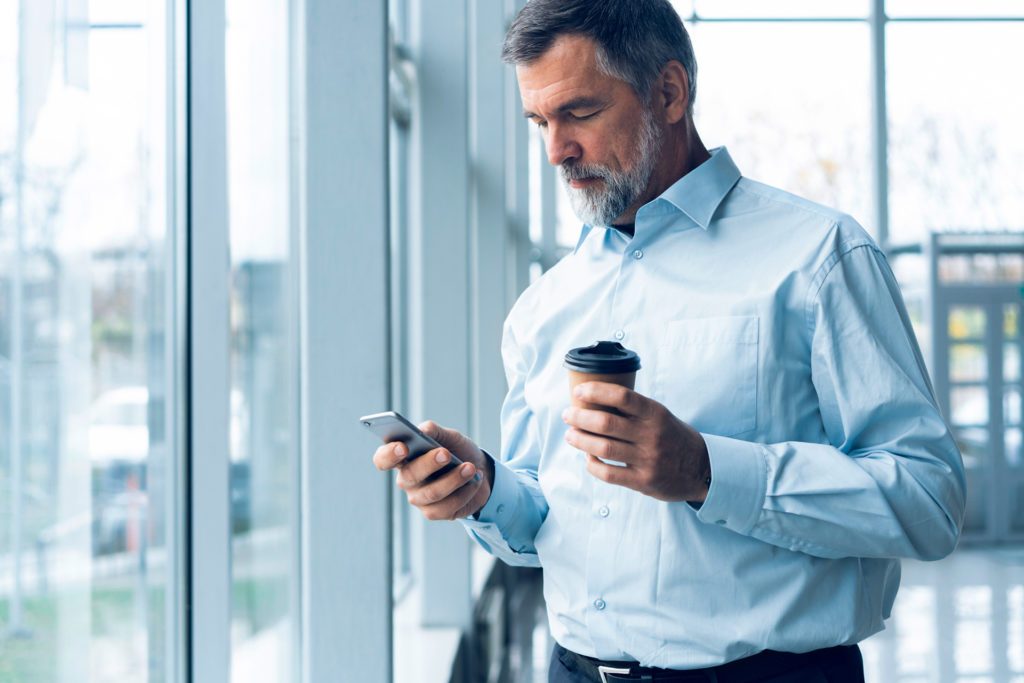 Each year, we get 500 more potential new customers that we wouldn't have recognized without LeadLab.

Stephan Schäfer, Head of Sales 4D Deutschland GmbH
---
LeadLab and Privacy?
Certainly. We work with world-class company databases, sophisticated algorithms and in-depth web analytics. LeadLab identifies companies without form queries or even cookies. Our superior technology makes it possible to have a tracking code in your website suffices. And the legal security of our technology is also outstanding: all insights are 100 percent covered by German and European data protection.
WiredMinds and LeadLab are regularly checked for GDPR compliance and IT security.