LeadLab Starter
free of charge
Identify company visitors
25 b2b leads from the past 7 days.
1 user for 1 domain
Online training ressources
Find companies ready to buy
Companies and general contact data
Top 5 of visited pages
Google Ads campaign linking
Enricht leads
Go to Google, LinkedIn, Xing with only 1 click
Export in 6 different formats
---
Our customers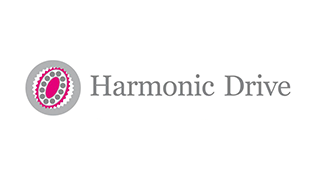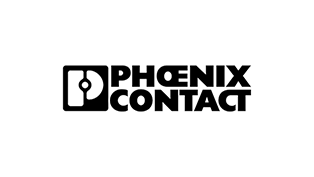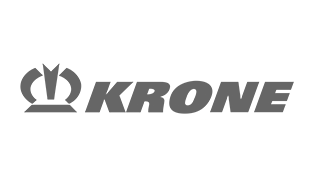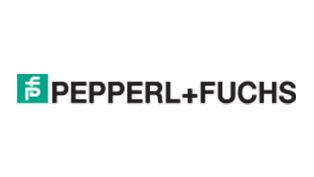 ---
---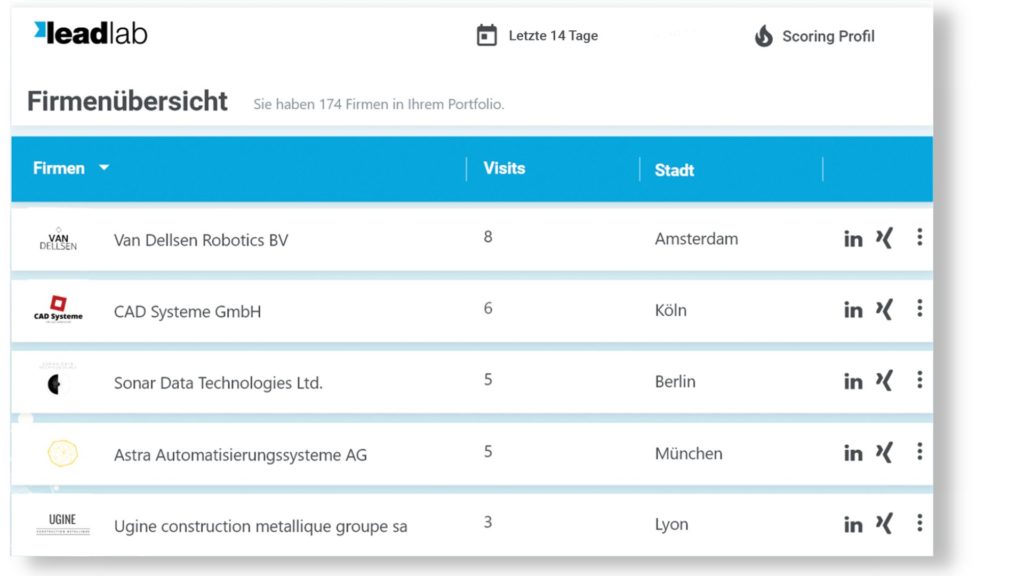 Measurably more success in sales
With LeadLab Starter, you can recognize which companies visit your website – and thus turn previously anonymous website traffic into promising leads and new customers.
We only use premium databases that are not subject to individual privacy. Plus: The intelligent data depth is not based on cookies.
From development to data protection: Made in Germany. Since 2002.
---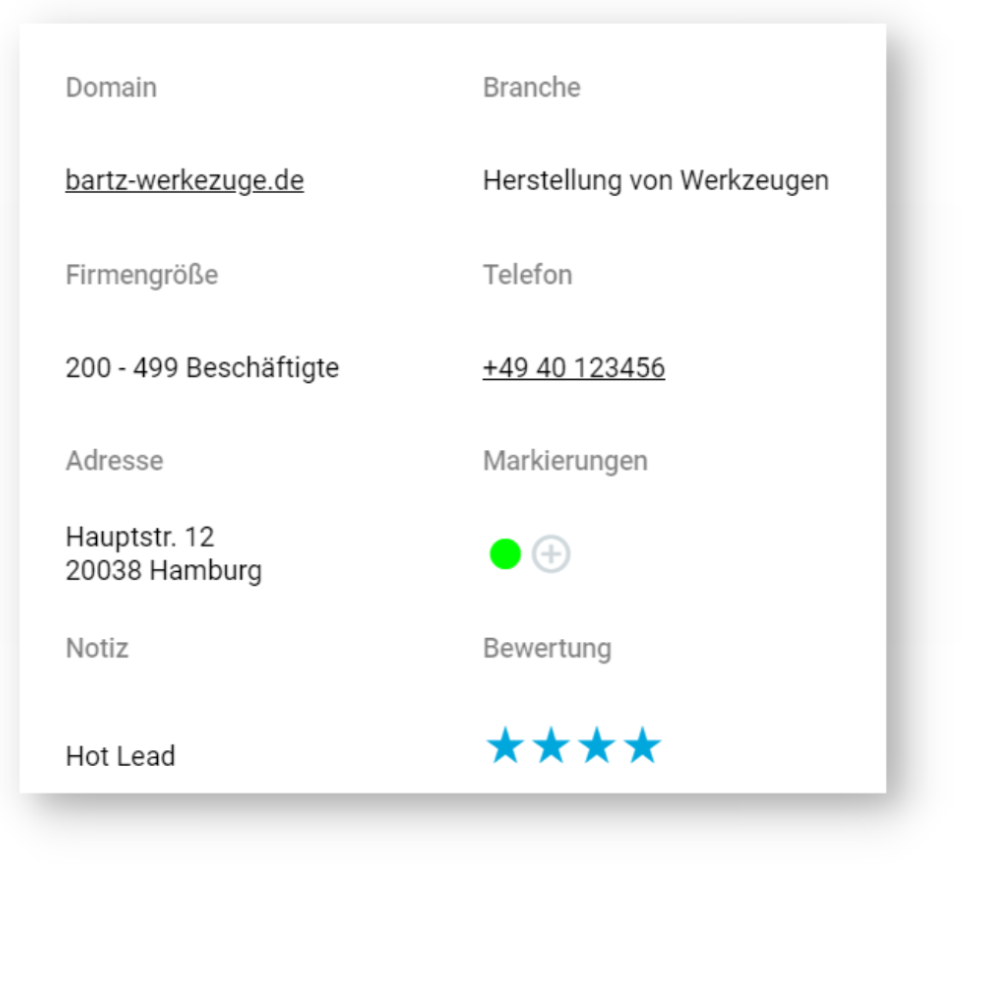 What companies
visited your website?
Company name, zip code, city. The size of the company, its industry and all relevant decision-making data: LeadLab shows you exactly which companies are online on your website.
25 b2b leads from the past 7 days.
1 user for 1 domain
What was the visitor interested in?
Your website is full of information. What exactly was your visitor interested in? LeadLab shows you the top 5 visited pages of the company, providing insightful insights.
Top 5 of visited pages
Google Ads campaign linking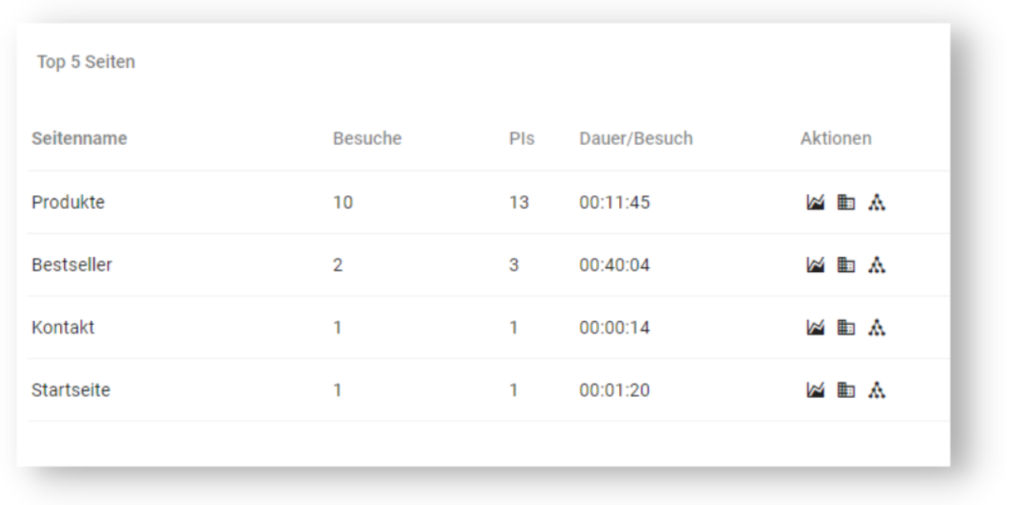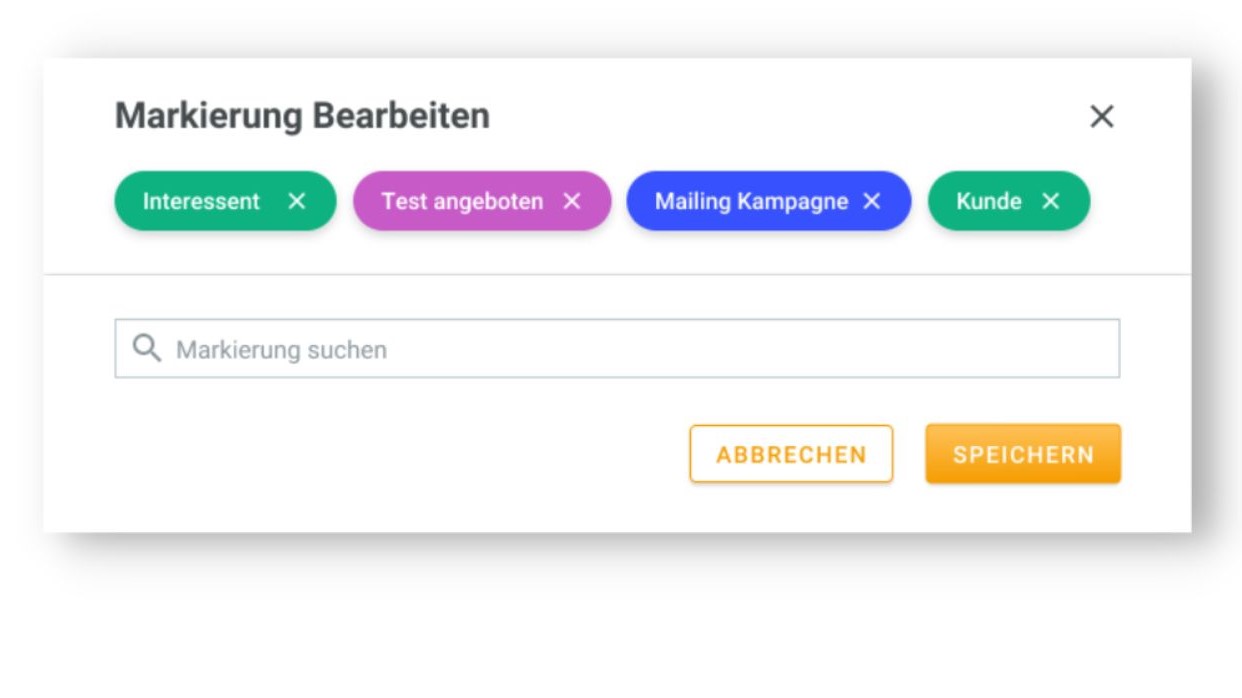 Focus on relevant visitors
Categorize your website visitors with colored markers, such as existing customers, prospective prospects or service providers. This way you can hide the visitors that are irrelevant for you with one click. Enrich your leads with more information: You are in Google, LinkedIn, Xing with 1 click.
---