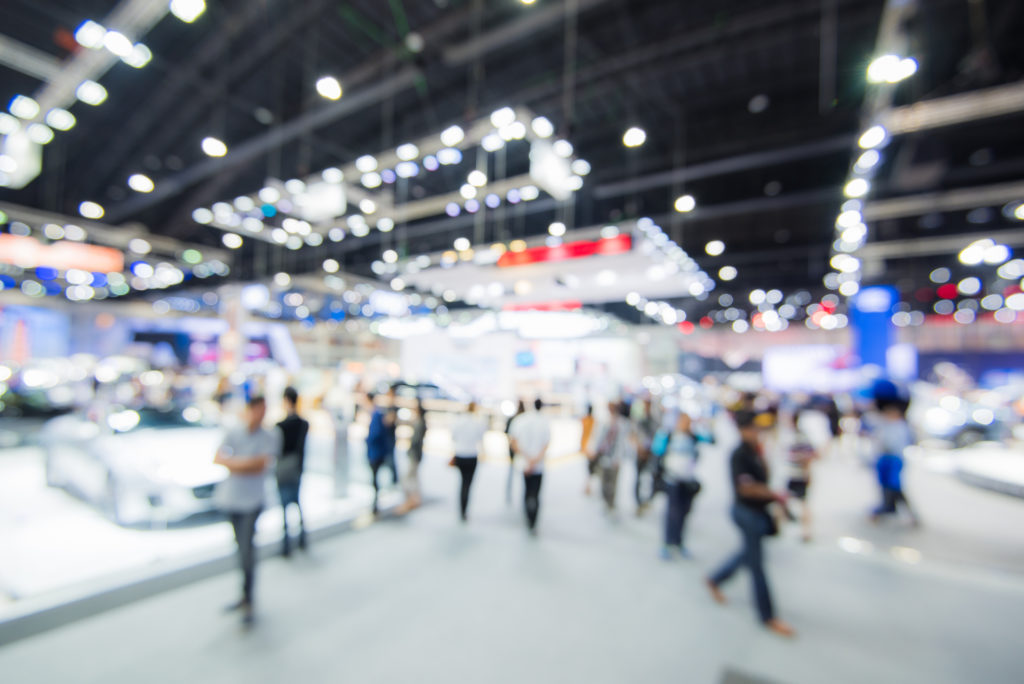 Software innovation for trade fair organisers
Increase the trade fair success of your exhibitors
… with the trade fair lead service: Our Lead API filters company visitors out of your trade fair websites and names the companies by name. Your exhibitors can recognize with this:
which company looked at my exhibitor profile?
what is the full name and address of the company?
what is the company's buying interest?
Innovative lead service
for your exhibitors
Fast Max is a clever software that identifies company visitors on trade fair websites. This allows exhibitors to see who is interested in their products. Exciting, especially in the exhibitor directory. Who has viewed this or that exhibitor online?
In this way, you offer highly relevant information for your exhibitors: you, as an organiser, can market this unique added value in a targeted manner. You always remain 100% GDPR compliant.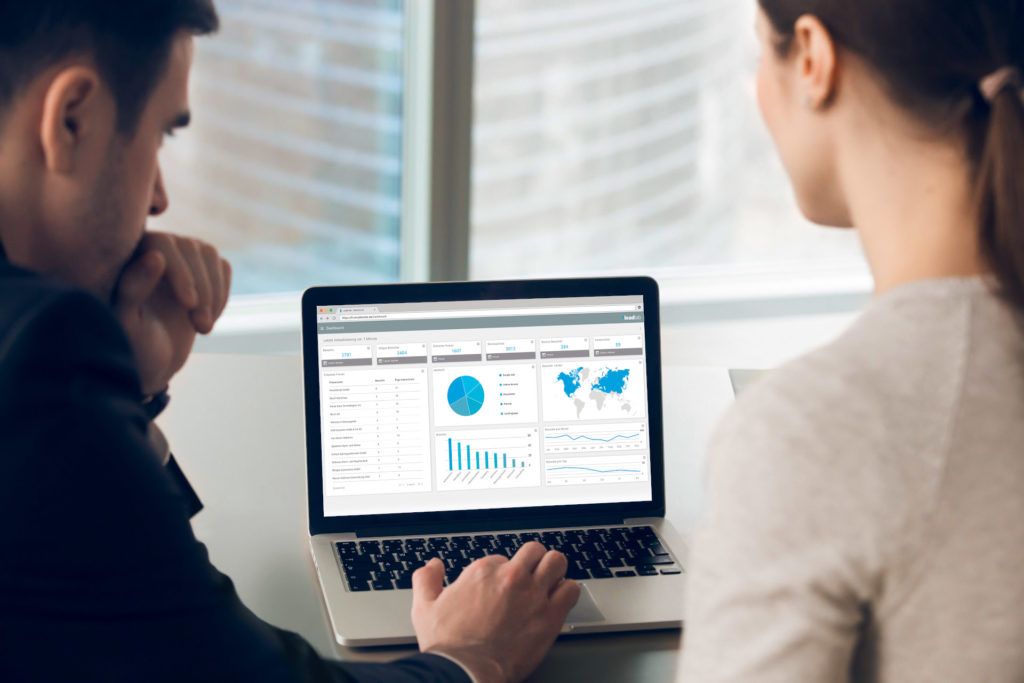 Before, during and after a trade fair, your exhibitors will find out on a daily basis which interested parties have visited their digital exhibitor profile. This is an added value that has so far been unused. Thus, previously anonymous website visitors become a great lead potential!
---
The advantages at a glance

Benefits for
Fair organisers
Competitive advantage over other trade fairs
Easier to attract new exhibitors
Additional upselling potential
Higher utilization of your trade fairs
Added value for your exhibitors
New, potential exhibitors become visible
Higher ROI

Benefits for
Exhibitors
New sales contacts with concrete interest
Upselling potentials for existing customers
Increased customer loyalty
More trade fair leads
More sales potential
Exciting insights into the visiting behaviour of interested parties
Higher trade fair ROI
---
Trade fair appearance optimally prepared
With Fast Max API, you support your exhibitors to prepare optimally for the trade fair and thus get the most out of the trade fair appearance. Exhibitors have a significant lead over their competitors. Because you already know before the fair which company is interested in them.
This allows exhibitors to proactively invite the company to its booth and acquire the next customer with tailor-made information.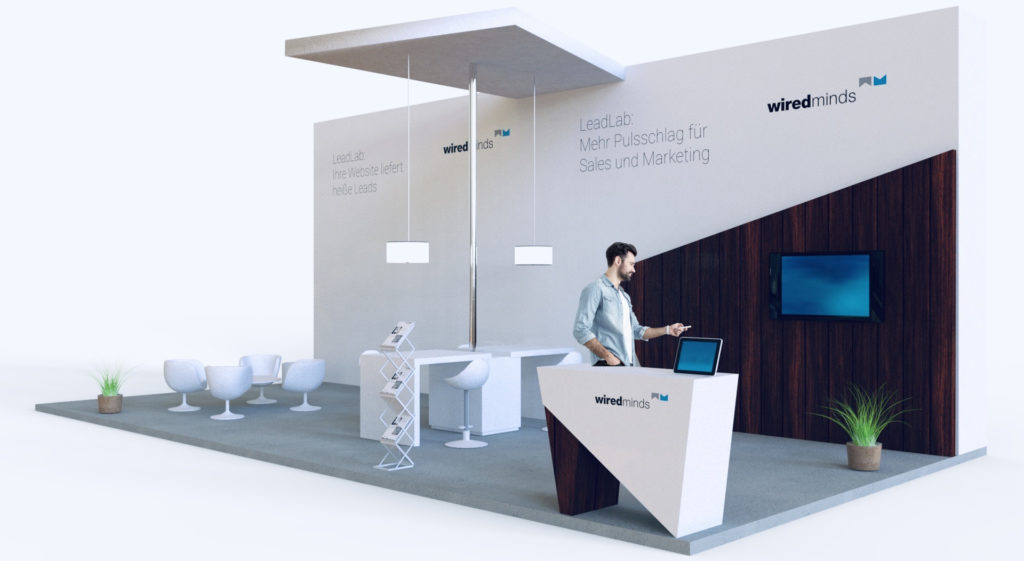 ---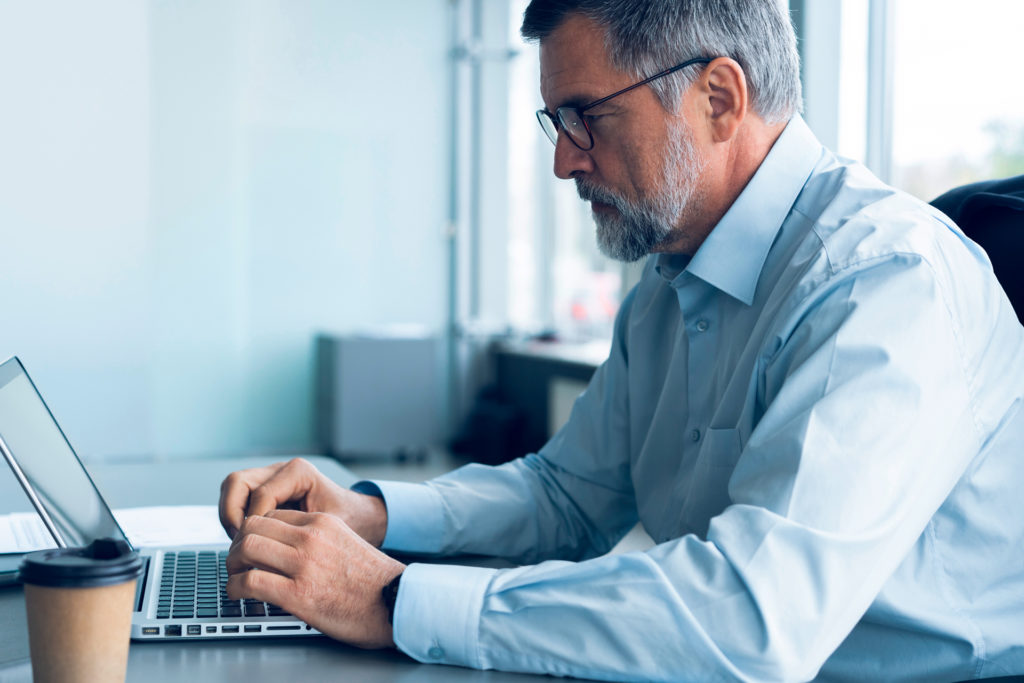 No secret:
Visitors inform themselves online in advance
Whether online trade fair or trade fair on site: The trade fair business starts long before the trade fair days start – online. Visitors will find out about the latest news in the industry before, during and after the trade fair.
---
---
Do you have any questions?
We are happy to help
---
Our customers
Companies from numerous industries trust in the technology of WiredMinds.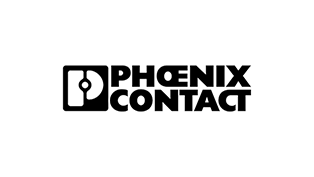 ---
---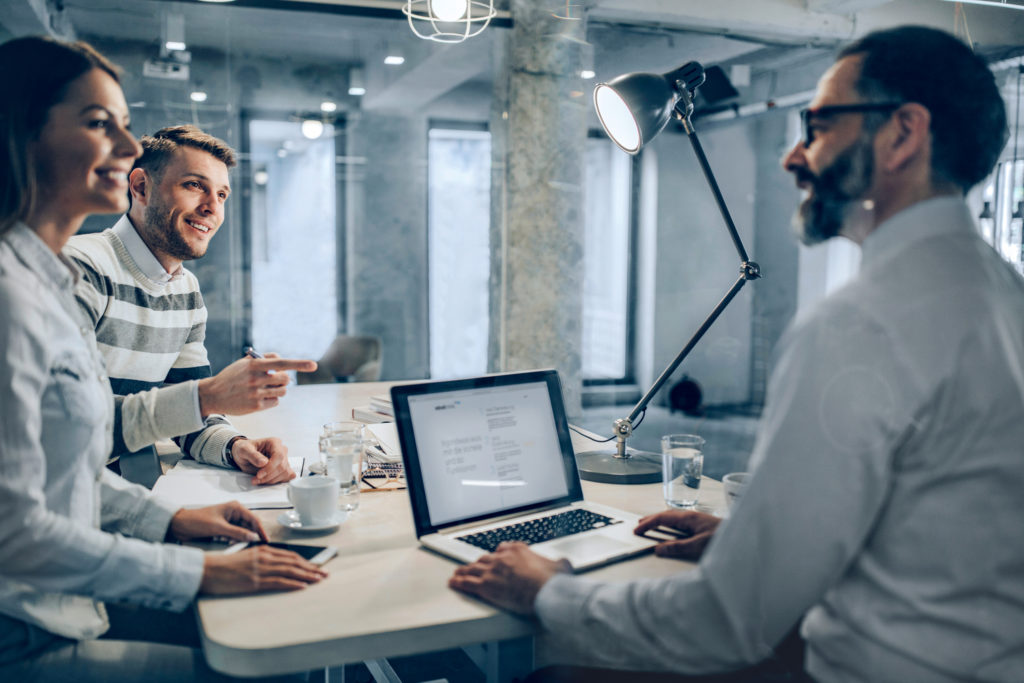 On this,
you leave
Data protection compliant with the technology leader
We work with superior technology and first-class company databases. This means for you: Fast Max does not require cookies and is 100 percent the same as German and European data protection.
It is no coincidence that we are the market leader of the WiredMinds. Because our technology is outstanding. And that's why the Fast Max API works independently of the programming languages you use for your website. How does this work? With IT competence made in Germany.
---