Your website delivers hot leads
… with LeadLab!
Our B2B software LeadLab provides you with highly relevant information about visitors on your website. You recognize which companies visit your website – and thus convert anonymous website traffic into promising leads and customers of tomorrow.
Want to get more heartbeat? LeadLab re-energises your marketing and sales every day!
Easily find ready-to-buy B2B leads
GDPR-compliant & cookie-free
Test LeadLab now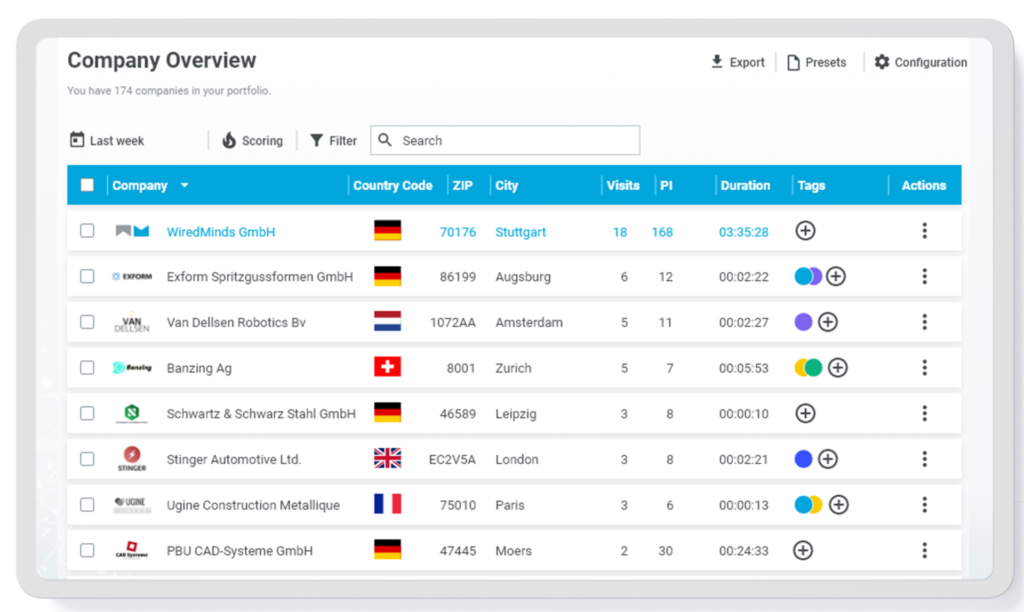 ---
Known from




---
LeadLab explained in 3 minutes
Learn more about the companies that visit your website. Immerse yourself in the world of your corporate visitors and see what your visitors have viewed on your website. Mark important companies with one click and easily gain new customers with this background knowledge.
---
---
Company visitors at a glance
Anonymous website traffic is turned into B2B leads
Company names, data, backgrounds: LeadLab knows which companies are on your website – and why! And: LadLab helps you to better understand the company visitors to your website. Concrete purchase intention? Product information? Need for information? LeadLab provides you with relevant insights that open the door to your next customer.
Working with hot leads
Identify top prospects of your target group
You know who suits you. With a well-thought-out range of clever features, you focus exclusively on those visitors that promote your sales successfully. Your leads. We support you naturally and continuously in the configuration of your LeadLab filter: Benefit from our consulting experience from more than 1000 customer projects.
Sharing data
Integrate leads directly into your processes
LeadLab adapts to your workflow. Distribute leads to your sales team. Automatically transfer your leads to your CRM. Possible simple reporting included: online, with lead alerts by mail or individually configurable LeadLab report.
---
---
---
What exactly does LeadLab do?

You expand your
Sales opportunities
Are you looking for companies that are interested in your products? Would you like to take full advantage of inbound marketing? With LeadLab, it's even easier to win new customers.
Sales pipeline? Increased!
Revenue opportunities? Increases!
You use the
decisive moment
Which company is currently showing strong interest in your products or services? Your LeadLab will show you. And they? Use this door opener confidently – at the time of the purchase decision.
Your sales cycle? Shortened!
Your acquisition? Unobtrusive and inspiring.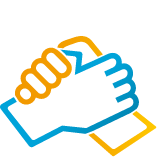 You bind your
Existing customers to yourself
What do your existing customers actually do on your website? With LeadLab, you can instantly identify cross- and upselling potentials. And: You can read one or the other dissatisfaction or recognize increased need for information.
Existing customer turnover? Increased.
Retention? Improved.

You work intelligently
and integer: Without cookies
LeadLab draws its enormous data depth not from cookies, but from company data. Privacy is always protected. Our standard in data protection is not only unmatched in germany, but worldwide. Our in-house data protection expert is at your side.
GDPR? Of course, fulfilled.
Cookies? Just for coffee.

You appeal to target groups in a credible way
How did you find your audience online? What information on your website do you click on? And do they find what they are looking for there? LeadLab makes the click paths visible. And they? Make your content even more inviting.
Website content? Target group optimized.
Addressing your target groups? Where they are.
Inbound marketing measurably relevant
With LeadLab, you consistently align your online marketing with the companies that are relevant to your success. We call this: 100 percent customer centering. And that's the only way online marketing is powerful and intelligent.
Marketing? Measurably improved.
Conversions? Maximized.
---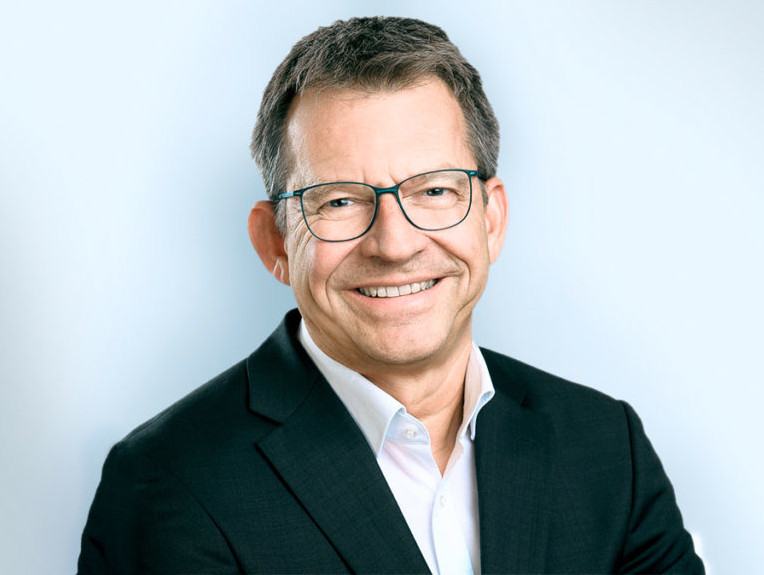 LeadLab offers undreamt-of opportunities for acquiring new customers and is an indispensable part of sales.

Martin Steyer, CEO of printvision AG


---
Our customers
Companies from numerous industries trust in the technology of WiredMinds.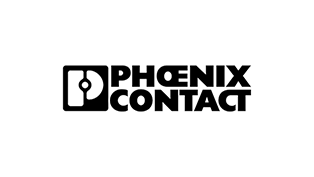 ---
Privacy?
Certainly.
With LeadLab, you work in a comprehensively legally secure manner. Because we only use premium databases that are not subject to the privacy of individuals. Plus: The intelligent data depth of our LeadLab software is not based on cookies. And our in-house data protection expert Günter Jobst is always at your side for all your questions.
From development to data protection: Made in Germany. Since 2002.
---