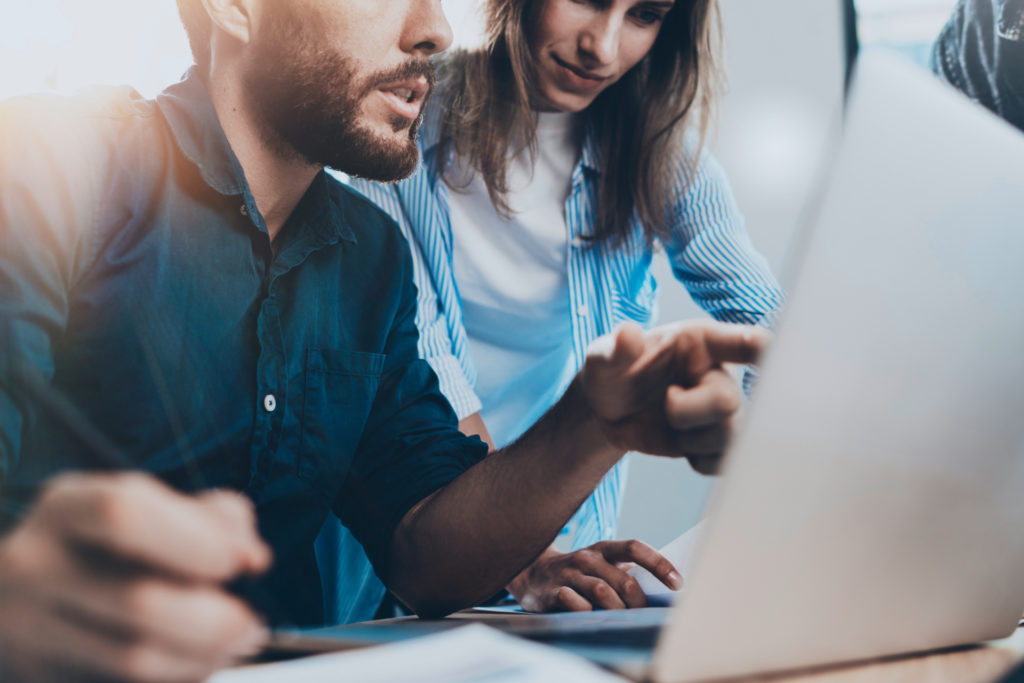 Website personalization
Personalized content – just for your audience
Our software detects companies that are currently visiting your website and adapts content in real time – even before the visitor notices it. We call this: impression on the first click! This makes it easy to:
Increase conversion rates
Increase the relevance of content
Reduce bounce rates
---
Impression on the first click
From Streamlining to Perfect Match
The most compelling content is tailor-made. The content that exactly pick up your company visitor to the point; in his industry, with his topics and problems. Without awkward clicking through and searching, but here and now and as made for him.
With the right headlines, appropriate benefit communication, illustrations, prices, shipping costs, links and everything that makes your content relevant to your visitor. And with that you create demand.
---
How it works
Website personalization
Our website personalization API identifies the company visitors to your website before the visitor sees the first website content. Our technology works in the millisecond range, your visitor opens your page without any significant loss of load time. Industry, region, company size? When your visitor accesses your site, their content has already been fully adapted to it.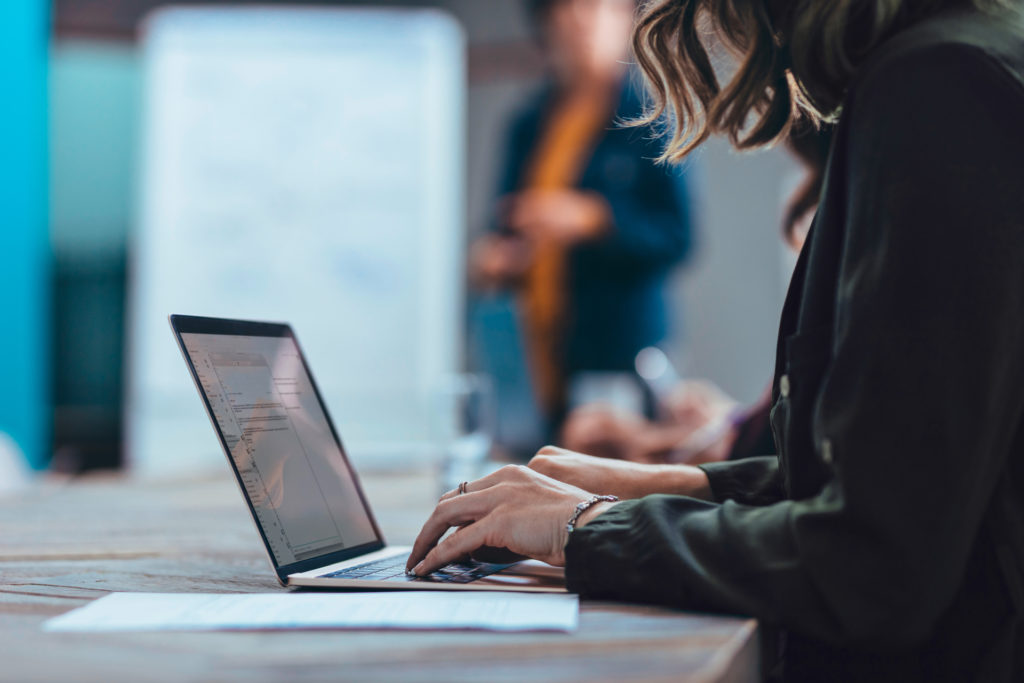 One millisecond time
Whether a website visitor enters your page deeper or jumps off – that's up to the first few seconds. Due to the decreasing attention spans of visitors, you have only a few moments in which it is important to score with relevance. But what is relevant and what is not can vary from visitor to visitor.
---
Your benefits of
personalized content
Increase conversions
Increase relevance on your website with personalized content to help the right customers connect.
Improve content planning
Identify hidden potentials and plan your content for the target group based on companies and industries.
Optimized relevance
Optimize your content for relevance to your audience. In the present day, the first impression is increasingly valid. So be relevant!
---
IP before user interface
We are not cookie-based. The IP address of the company visitors is sufficient to recognize data such as company name, address, industry or company size. And you play tailor-made content from the first visit – and convince your next customer of your services from click one.
Conversion Driver: Relevance
With content that is fully focused on the interests of your site visitor, you make your online experience more relevant. Our personalization website helps you make the content that convinces you of your performance promise from the first click.
Work in compliance with data protection
We work with innovative technology and first-class company databases. We do not require cookies and are 100 percent compliant with German and European data protection.
---
Relying on the technology leader
It is no coincidence that wiredMinds is the market leader in Germany, Austria and Switzerland. Our technology is outstanding. And that's why our technology works independently of programming language or CMS. How does this work? With IT competence made in Germany.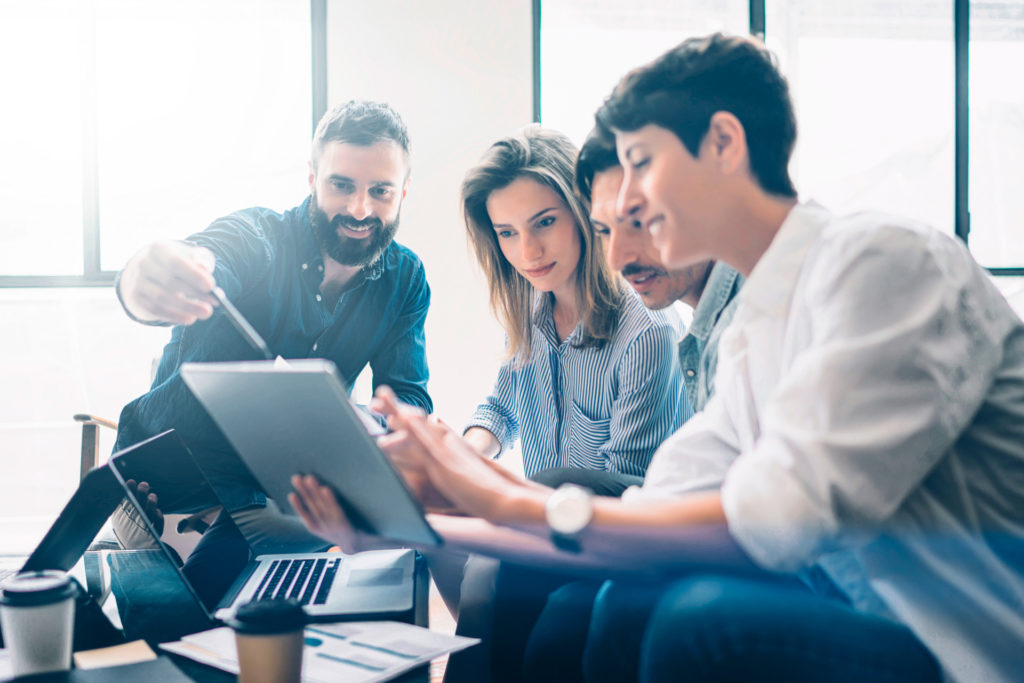 ---
---