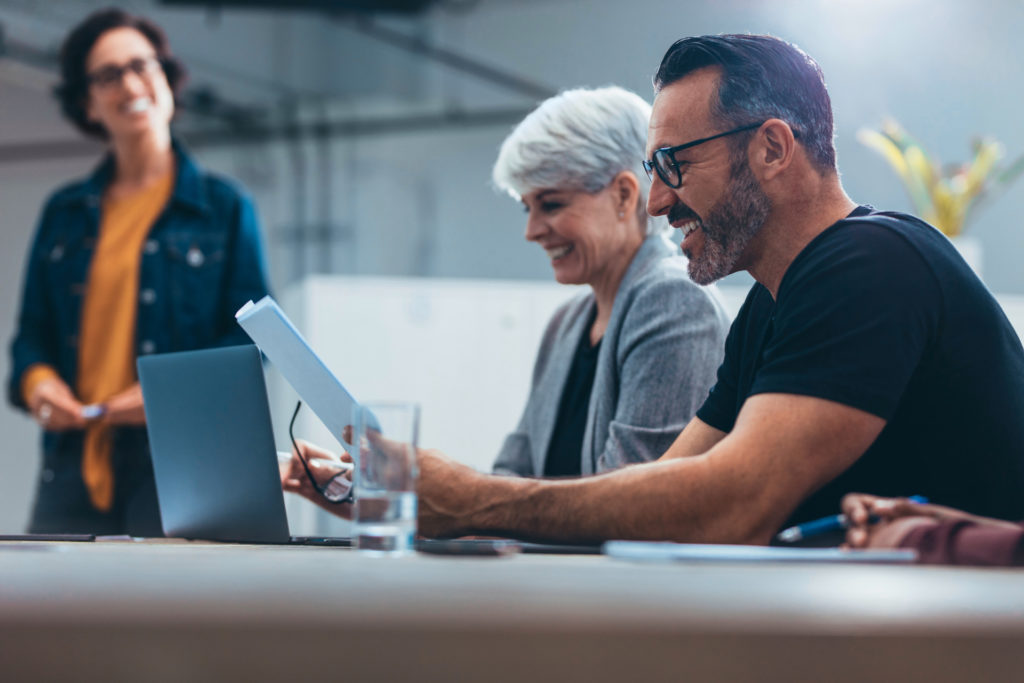 LeadLab Success Stories
Case Studies
With our LeadLab Case Studies, successful companies share their experiences and best practices with LeadLab. More than 600 companies from different industries rely on our expertise. Your success is important to us. And that's why we support our customers with commitment to making the most of their LeadLab. Whether it's to significantly expand their sales pipeline or make their customers fans. Be it to expand their inbound marketing or to tap into new target groups.
Be inspired by our Case Studies!
---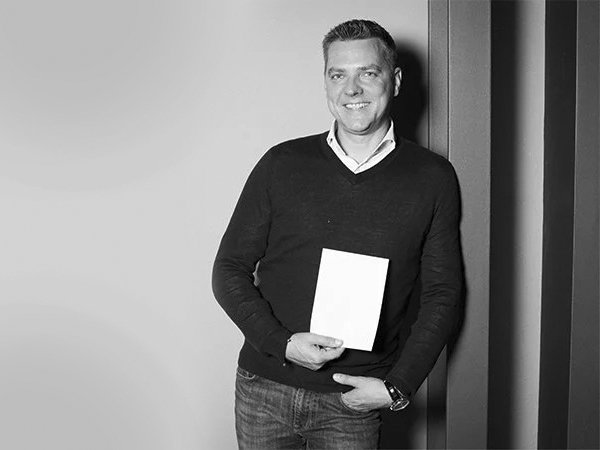 LeadLab manages to make the calls for help of the interested parties audible.
This allows us to react immediately and help.

Sven Kaiser, Director Marketing at OPTIMAL SYSTEMS
---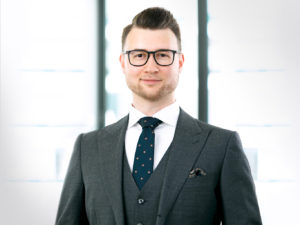 Business Consultants | Bdu
BDU achieves an increase in click-through rate of +40 and improves the user experience – without the use of cookies: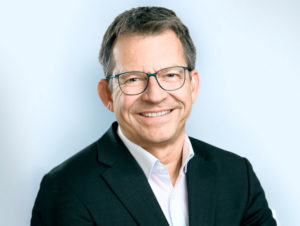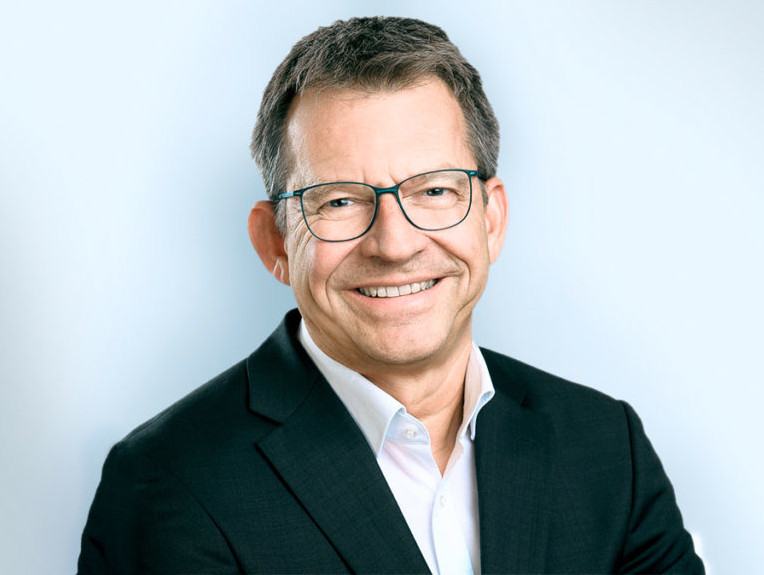 IT | printvision
How printvision uses LeadLab to
tailor its own website to target groups and increases sales: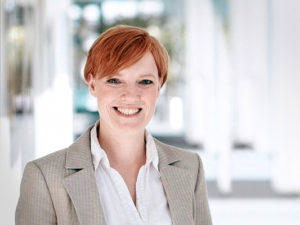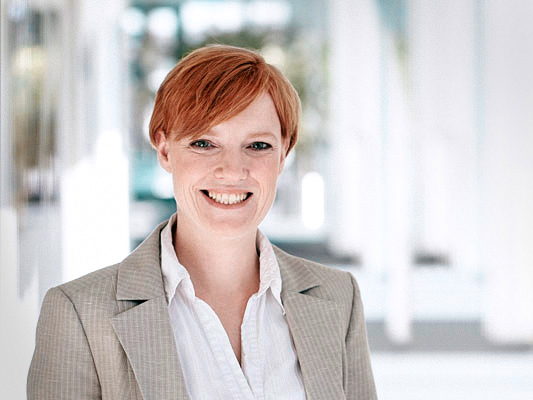 HR | Veda
How the HR software provider integrates interesting corporate visitors from the site directly into Salesforce, making new customers faster: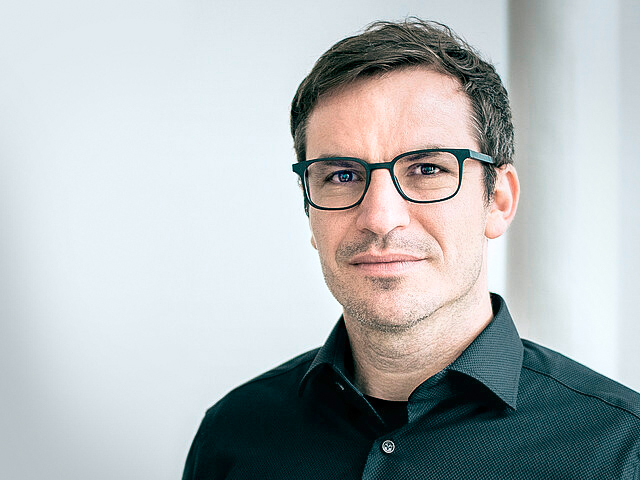 Agency| Monobloc
How the design agency MONOBLOC with LeadLab still makes a website visitor a customer during the test phase:
---
This is what our customers have
achieved with LeadLab
aller Leads haben ihren Ursprung in LeadLab
erkannte Firmen pro Woche
Upselling-Potentiale pro Woche
analysierte Downloads pro Jahr
der Besucher sind Hot Leads
---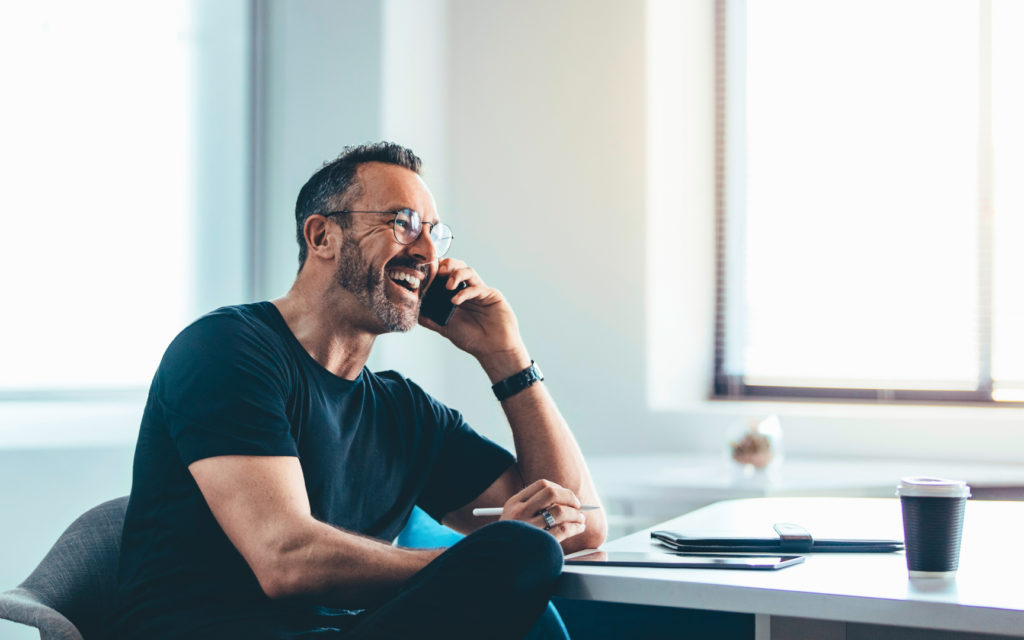 LeadLab is an important part of our lead management and
in sales indispensable

Markus Schwarz, Marketing Manager at Helvoet Rubber
---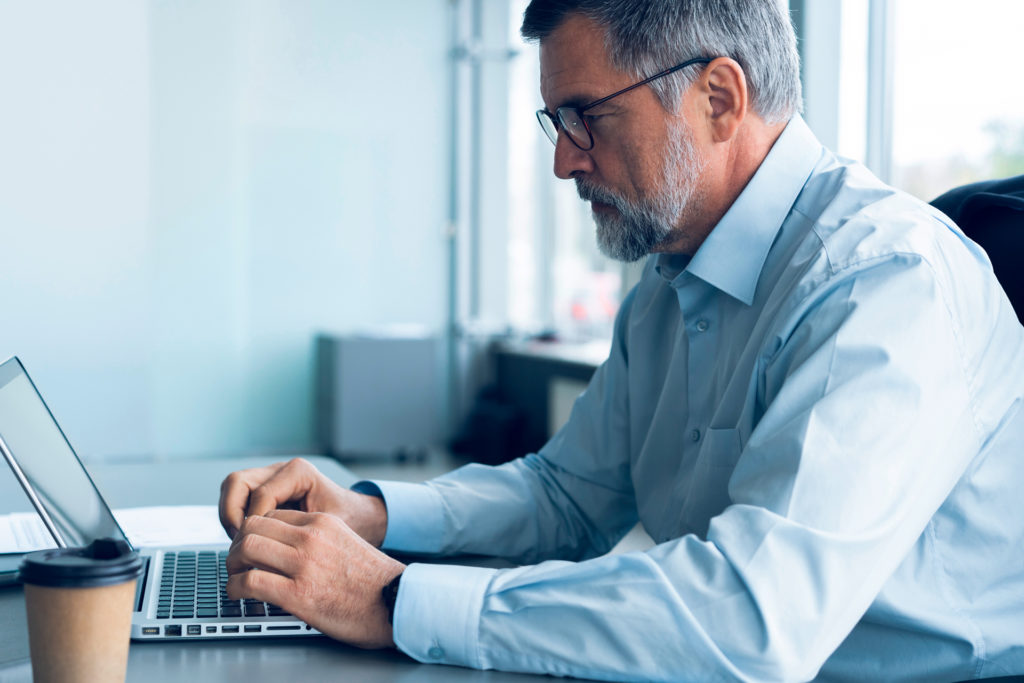 Become even more successful with LeadLab
What have you set out to do? Together we work on your goals, gladly from stage to stage and one step further. This is how success stories are created.
---
Our customers
Companies from numerous industries trust in the technology of WiredMinds.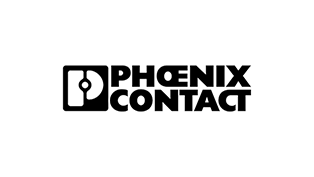 ---
Who are WiredMinds?
For almost 20 years, our customers have relied on WiredMinds. We are bright minds, empathetic personalities and attentive thinkers – WiredMinds.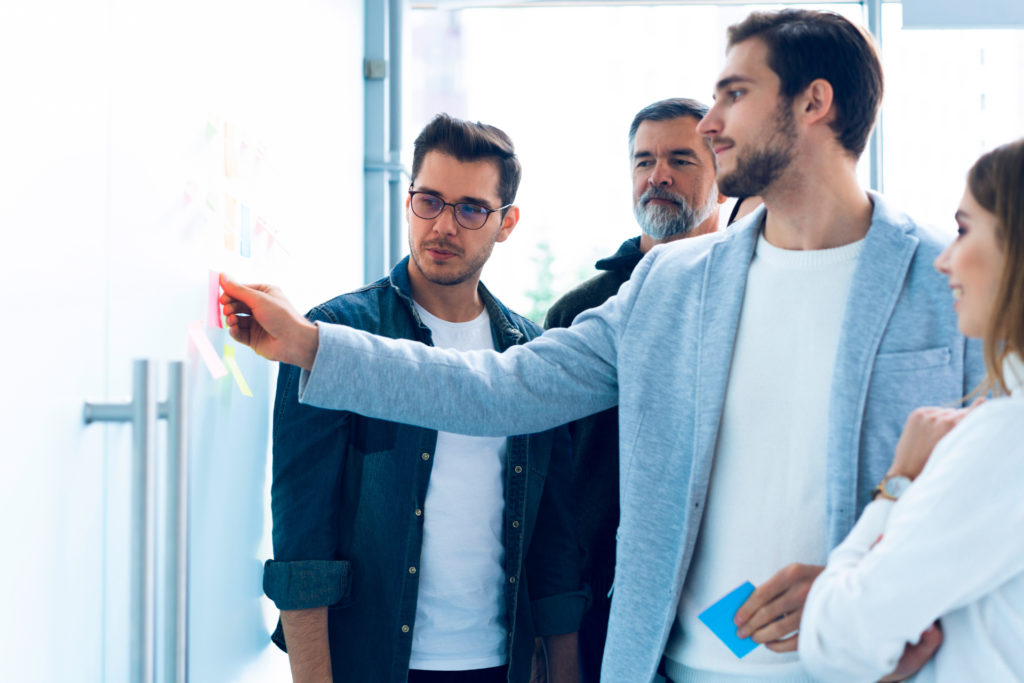 ---